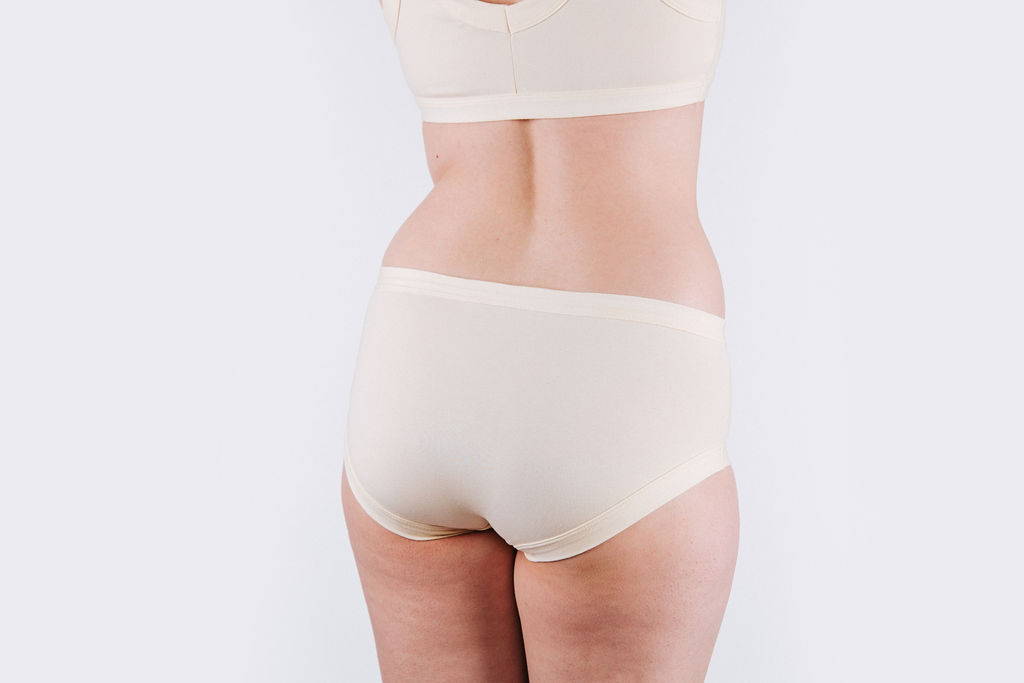 FABRIC
Thunderpants organic cotton/spandex fabric is milled in Australia (soon to be US) and knit to our exact specifications to give our undies just enough stretch and bounce back to stay up and on.

FIT
The cut of our undies and our special banding fits the natural curves of your body so they don't ride up or cut into your bum.

PRINTS
Our custom prints are designed by textile designers we partner with. At TPUSA many our prints are designed by Portland based artist Elana Gabrielle. We also use some of the same prints as TPNZ designed by Aukland based artist Greta Menzies.

OUR PROMISE
We promise you will never be caught with a wedgie or unattractive undie-line wearing Thunderpants